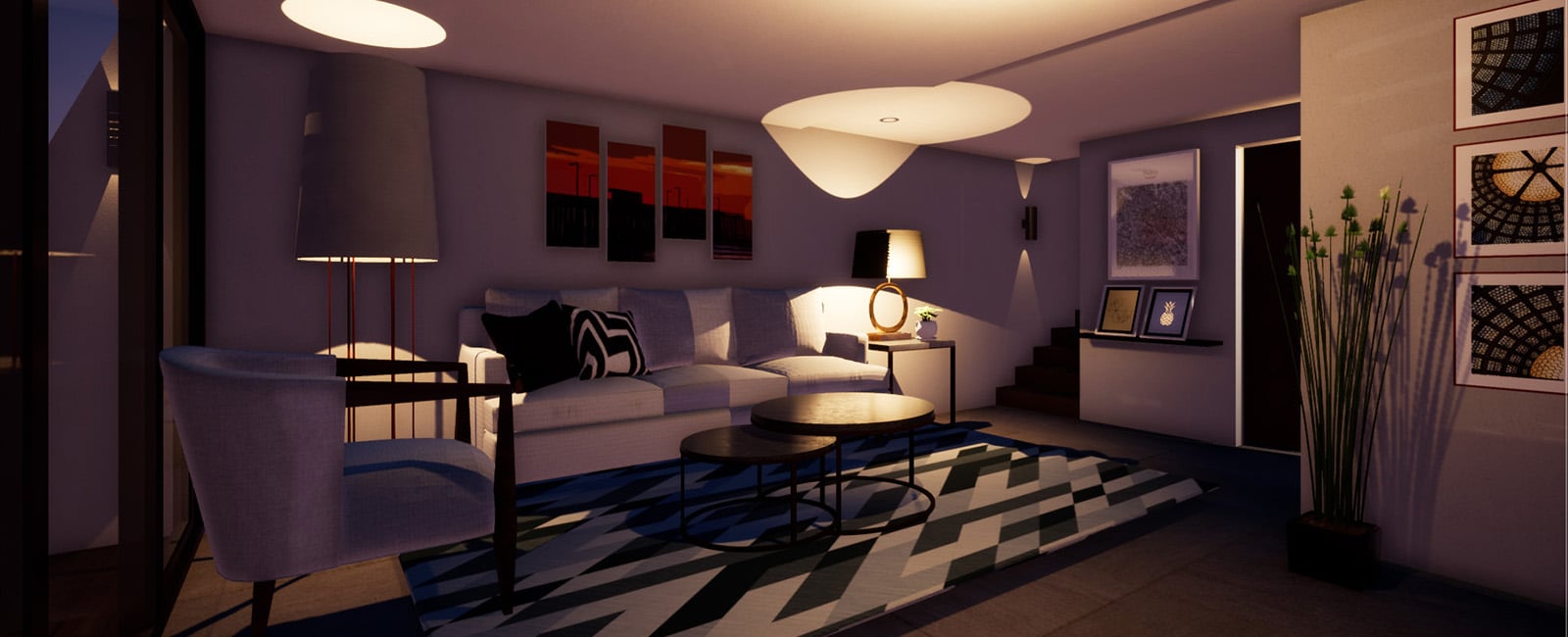 Government Approved Development under Citizenship by Investment
Vital Developers Ltd. is honored to introduce Sanctuary Rainforest Eco Resort and Spa, a 5 Star eco resort development and premier real estate investment opportunity endorsed and formally approved by the Government of Dominica under the Dominica citizenship by investment program real estate option.
An attractive real estate investment opportunity into preferred share valued at $200,000 in Sanctuary Rainforest Eco Resort and Spa Inc. which makes you eligible to apply for Dominica citizenship for the investor plus family that can be passed to future generations.
Each investor will be entitled to receive dividends from 1st year of operation of the Resort.
Further value is added as investor can resell preferred share after 5 years to the next investor and that next investor will also be eligible to apply for Dominica Citizenship under the Citizenship by Investment in Program.
Investors therefore, besides receiving dividends stand to recover their investment into Sanctuary Rainforest Eco Resort and Spa within a relatively short period of time, while at the same time retaining the full benefits of Dominica citizenship for life.
Preserving Natural Environment
Sanctuary Rainforest Eco Resort and Spa features eco-friendly architectural and structural designs and concepts to create 72 functional efficient and luxurious organic villa units.
Situated in Laudat, Roseau Valley, within the Morne Trois Pitons National Park region, Sanctuary's green construction model will beautifully blend into and preserve the natural environment.

Functionality and Ecofriendliness
In light of the effects of climate change which are felt across the world, such a development is a timely and worthy project. This is particularly so for Dominica which is no stranger to tropical weather systems. Additionally, the people and Government are very conscientious about the preservation of the country's unspoilt tropical natural beauty and cultural heritage. Mindful of this, and in order to deliver a gold standard product, Vital Developers Ltd. has engaged international expertise in green construction to execute this project. And thanks to the professional work of Atys Architecture, Sanctuary's eco friendly design and concept was skilfully created.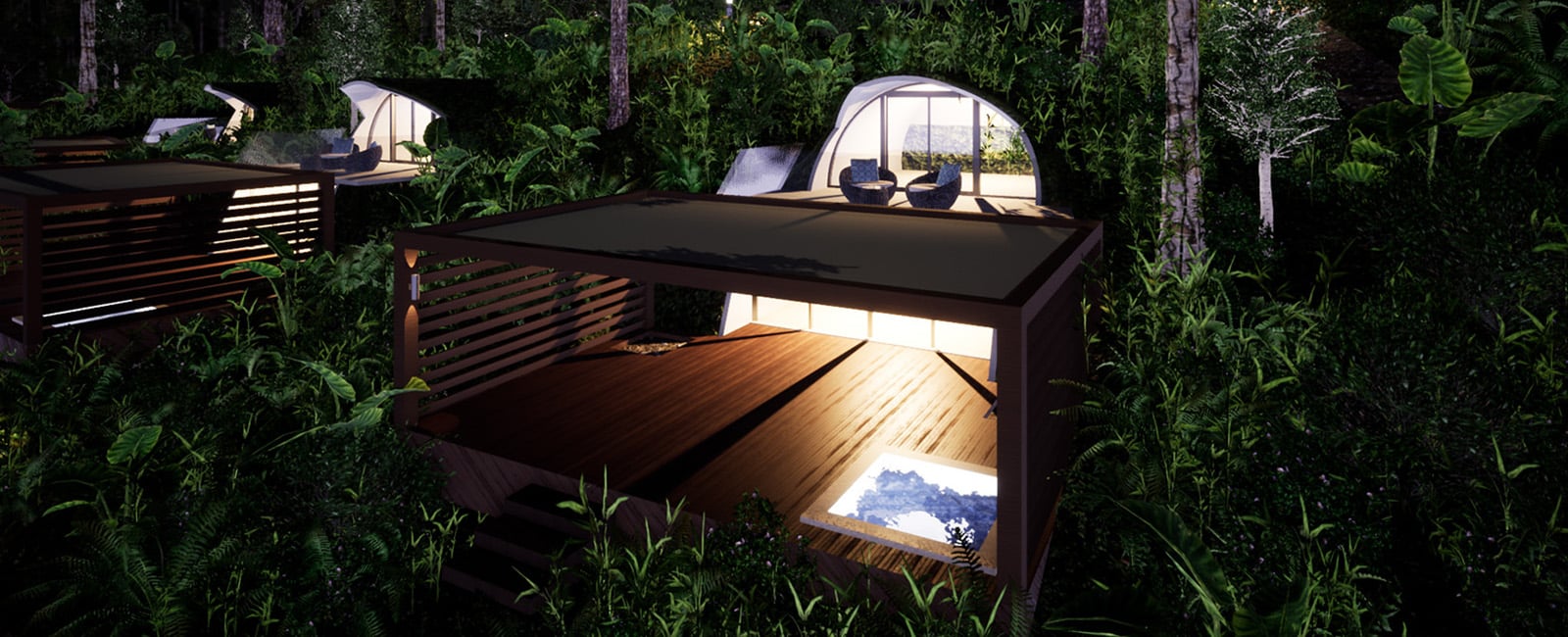 Sustainable Design
To receive the Government approval of this Project also required us to conduct a series of Environmental Impact Assessments and thanks to the cooperation of the Dominica Physical Planning Division, slight modifications and improvements to Resort's original designs were successfully executed.
Collaborating with the Government and the relevant agencies was indeed crucial in successfully earning the green light for this project and formal approval as an investment project under the Dominica passport by investment program through real estate option.
Vital Developer's Ltd. is now pleased to put forth a tourism product which will create job opportunities, bolster Dominica's efforts for climate resilient infrastructure, and be able to withstand Category 5 hurricanes, as well as earthquakes.